Keep your audience coming back for more
We deliver customer-focused marketing copy in all its forms. If you run a business and are looking to attract new customers, widen your market reach or elevate your online profile, marketing copy from Cornwall?s Coastal Content can help!
Content marketing is about communicating and building a relationship with your audience. It's about selling without selling. By building a brand, authority and a relationship built on mutual value, you can quickly draw in loyal, repeat customers. By supporting the buying process instead of selling it, you're building the kind of trust that pays long term dividends. When customer loyalty is at a premium, it's the only way to go!
Content marketing is a great way for a smaller business to compete like for like with much larger ones. It costs very little to build a blog, offer free eBooks, leaflets, how-to guides or other materials that offer value to your audience. Do it better than your competitors and you'll quickly see results!
Content marketing material can include:
Social media posts
Marketing emails or mailshots
Blog posts
Landing page content
Press releases
Video scripts
Brochures
Sales letters
Order your marketing content today!
Marketing content that persuades, engages and calls to action!
Work with us!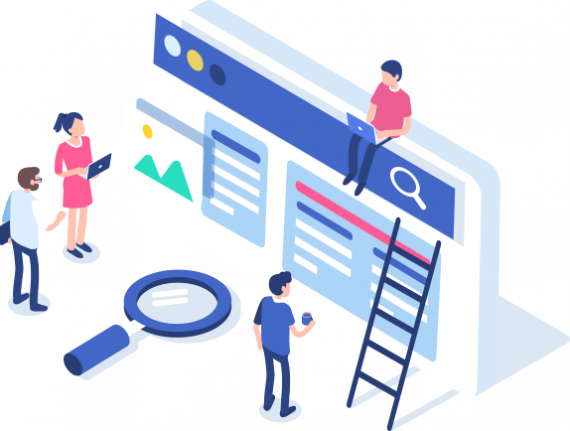 It's all about potential
The core of any content marketing activity is to meet your customer?s needs. It?s about anticipating their questions, providing everything they require before and after the sale and about ensuring th