Do you have a business website that hasn?t been updated in a while? Want a website that promotes your business in the right way to the right people? Spending too much time trying to figure out how to secure your website? Wish you had a ?web guy? but can?t justify an extra employee?
If you answered yes to any of those questions, website management from Coastal Content can help. A productive website requires maintenance, a steady supply of fresh content and constant updates. If you don't have the time for that, we can manage your website for you.
Running a website is a challenge for any small business. Most organisations just don?t have the time or energy to manage a website alongside other priorities. That?s where Coastal Content comes in.
We are web management experts. We can streamline, speed up, secure and back up your website. We can manage your community, grow the web content and keep everything running smoothly. All so you don't have to.
Website management can include:
Blog installation and setup
Website security plugin configuration
Regular website or blog content
Website optimisation and caching
Onsite SEO optimisation
Regular website backups
WordPress or Joomla maintenance
Website troubleshooting
Let us manage your website!
Complete website and blog management by seasoned professionals
Work with us!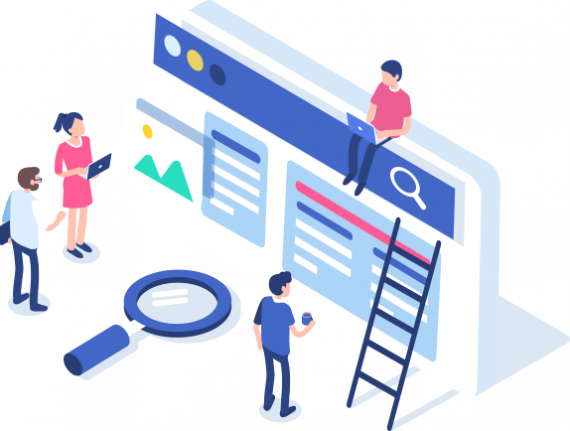 Website content
?A well written website can literally be the difference between success or failure. It is that important.?
A website is not a static entity that you create, publish and leave. It is a living, breathing asset. At least it should be. Considering the marketing power inherent in a website or blog, it deserves to be nurtu