With the world becoming increasingly dependent on technology, training, upskilling and introducing new programs, devices or technologies to new users is a constant process. IT tutorials, eLearning, FAQs, learning platforms and intranets are all ways to share a lot of knowledge with a lot of people for not a lot of money.
If you need a little help putting together professional IT tutorials covering everything from internet security, Windows 10, networking, identity theft to responsible social media use, we can help!
We write for tutorial websites, companies, agencies, individuals and anyone interested in providing top quality tutorials to their readers. We would be happy to work with you too!
Need an IT tutorial writer who has actually worked in the industry and learned the hard way? Contact Coastal Content today and see what we can do for you!
Projects we have completed include:
General IT tutorials
Windows and Mac tutorials
Windows troubleshooting tutorials
General PC and Mac troubleshooting tutorials
PC hardware and build tutorials
PC water cooling tutorials
Bespoke application tutorials
Microsoft Office tutorials
WordPress, web, email and networking tutorials
Windows troubleshooting tutorials
Order your IT tutorials today!
It's an accessible and very effective way to share knowledge!
Work with us!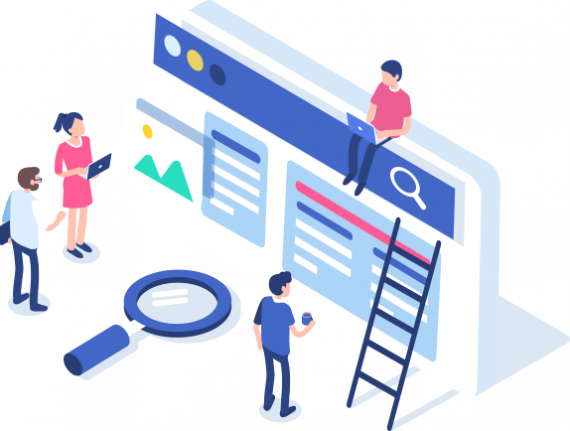 IT tutorial writer
As the lead tutorial writer, I spent over ten years working for a global telecommunications provider as a telecommunications switch engineer and went on to servers and networks and managing call centre systems. This gave me a solid grounding in IT and technology and how it is used in business. It also showed me how many IT training manuals and training courses written by engineers are no