Internet security is one of the most significant challenges of the 21st century. Whether you?re an individual wanting to use the internet safely or a business trying to protect your users and data, network and internet security now takes up more time and resources than ever before. Our internet security tutorials can help.
With a background in IT and networking gained with a multinational telecommunications company, plus twelve years of writing about the subject, I am ideally placed to deliver informative, factual internet security tutorials to your audience.
I write for tutorial websites, companies, agencies, individuals and anyone interested in providing top quality tutorials to their readers. We would be happy to work with you too!
Contact Coastal Content today for internet security tutorial writing that gets the message across!
Our internet security tutorials can cover:
Safe internet use
Avoiding malware and viruses
Phishing and social engineering
Browser security
Online banking and shopping
Gaming
SSL and certificates
Data security
VPNs
Hardware and software firewalls
Internet security news and industry topics
Order your internet security tutorials today!
Learn to protect what you have with internet security tutorials!
Work with us!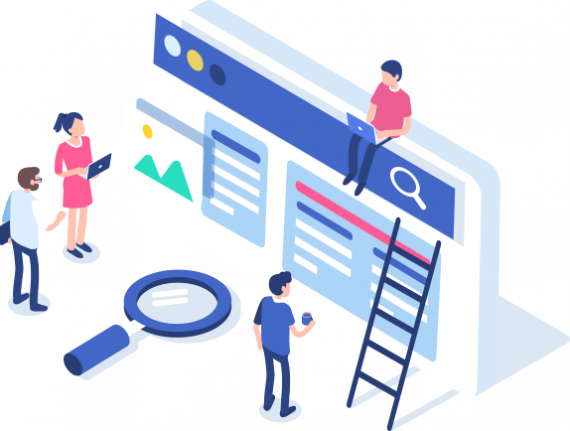 Internet security tutorials for the web
Internet security is one of the hottest topics around right now. This subject regularl