Avoid the perils of poor engagement with a freelance blogger!
Your marketing department, your current marketing or advertising agency and even your friends are likely telling you that regular fresh web content is an essential part of running a business. A blog is the ideal starting point to deliver just that. Of course, it doesn't help if you don?t have time to run it properly. That's where a freelance blogger comes in.
As a freelance blog writer with over a decade of experience, I can write what you want, when you want, how you want. I can even publish blog posts on your website if you like!
Get blog posts delivered or published directly onto your website from as little as ?10 per post!
As a freelance blogger I can write for almost any niche and will adopt your existing or requested tone of voice. Everything will be positive, everything will be accurate and everything will show you in the best light possible. I can also promote on your social networks at no extra cost!
There is no easier way to get what you want without having to lift a finger. Tell me what you want, when you want it and I'll take care of the rest.
Current blog writing projects include:
Canadian auto website
Canadian car loan website
US IT website
US general technology website
UK steak restaurant
UK wedding venue
UK IT helpdesk website
European IT website
European cycling website
Recruit your next freelance blogger today!
I'm reliable, responsive and deliver every time!
Work with us!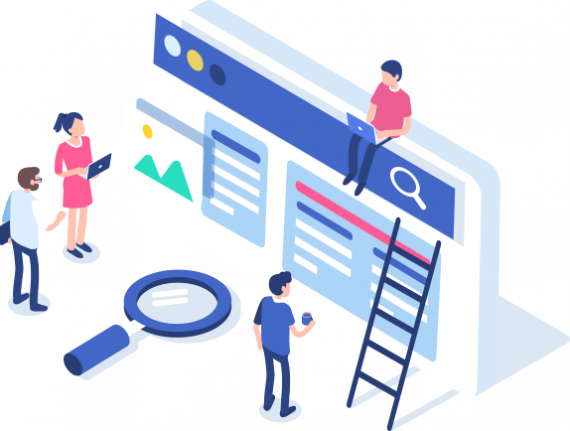 Reliable freelance blogge