Copywriting is the foundation from which a brand, marketing campaign and even an entire business is built upon. Without quality communications that conveys your message in a manner your audience can connect with, you?re going to have a hard time growing your business.
Web copywriting has to satisfy two masters, your audience and the search engines. If you?re serious about appealing to both of them, Coastal Content's Plymouth Copywriters can help.
The list of copy writing opportunities is huge. Typical web content we provide can include web pages, landing pages, blog posts, articles, how-to guides, product descriptions, marketing emails, sales brochures, white papers, case studies, video scripts, press releases and so much more.
Communication is key in any business. Your audience doesn't have the patience to figure out what you're about on their own so you have to show them. That's where quality web content writing comes in. With over a decade of copywriting experience, our website writer has the skills and imagination to deliver quality copy on a huge range of subjects. Contact us today to learn more!
Typical copywriting projects include:
Website copy
Landing page content
White papers
Brochures
Blog posts
Articles and how-tos
Case studies
Editing
Press releases
B2B and B2C marketing content
Emails, banners, PPC banners
Video scripts
Product descriptions
Order your web copywriting today!
Copywriting that delivers for your audience, guaranteed!
Work with us!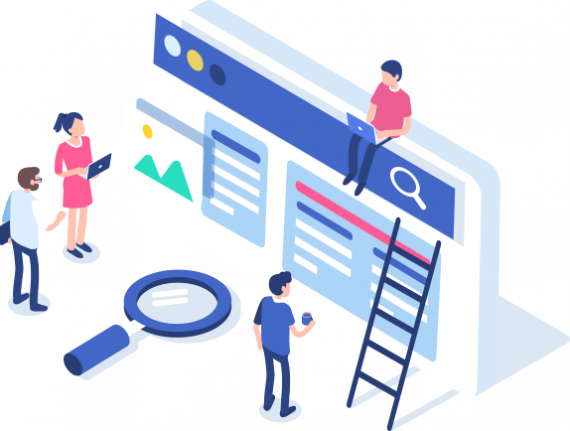 SEO copywriting
Search Engine Optimised copywriting concerns itself mainly with search engines, yet also has to be readable and engaging to humans. By using SEO copywriting techniques that balance human readability with SEO best practices, we can craft website conte