Computer tutorials are a key way to teach people new skills in a cheap and efficient way. Tutorials play a key role in teaching staff, the general public and anyone who wants to learn new skills. Well written computer tutorials are a very effective way to impart essential knowledge in an easily accessible manner that anyone can relate to.
Whether you want to teach basic computer skills, using Windows 10, networking, building custom computers, computer security, computer hardware, network security, firewalls, antivirus, internet technologies, avoiding social engineering or something else, Coastal Content can help.
We write for tutorial websites, companies, agencies, individuals and anyone interested in providing top quality tutorials to their readers. We would be happy to work with you too!
Need a computer tutorial writer? Contact Coastal Content today and see how we can help you!
Computer tutorials could include:
General Windows and Mac familiarisation
Microsoft Office tutorials
PC troubleshooting tutorials
Hardware upgrade or replacement tutorials
Computer security tutorials
Bespoke applications tutorials
Virus and malware tutorials
PC building and upgrading tutorials
PC gaming tutorials
Order your computer tutorials today!
Computers are part of everyday life so knowledge really is power!
Work with us!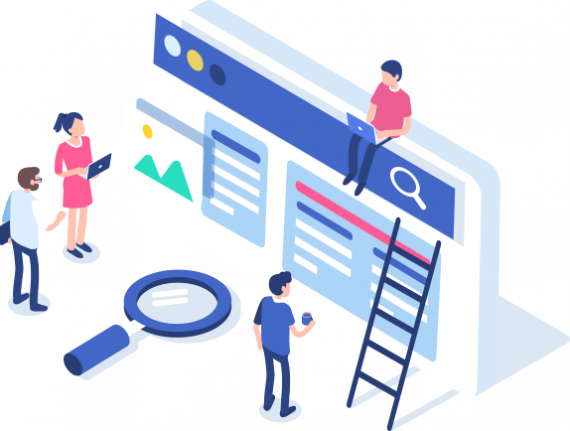 Computer tutorial writer
As lead tutorial writer, I have been in the IT industry for over twenty years, both as an engineer and as a computer writer. My experience shows in my writing as I have genuinely been there and done th